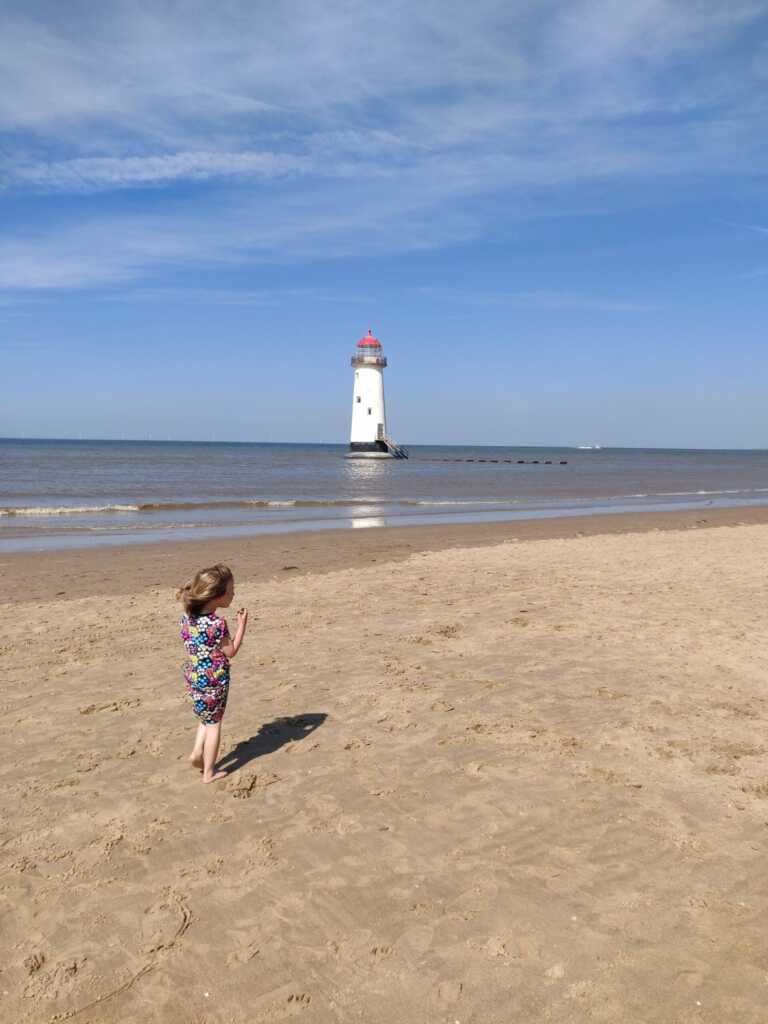 I shot this photo with out really seeing it. I took it on my phone, with the sun blocking out the screen (as it does).
And do you know what? It turned out amazing 🙂
Some times its just the right moment.
I don't always get my phone out enough to take photo's. . . .