I would like to extend a warm welcome to our new content creator Harry.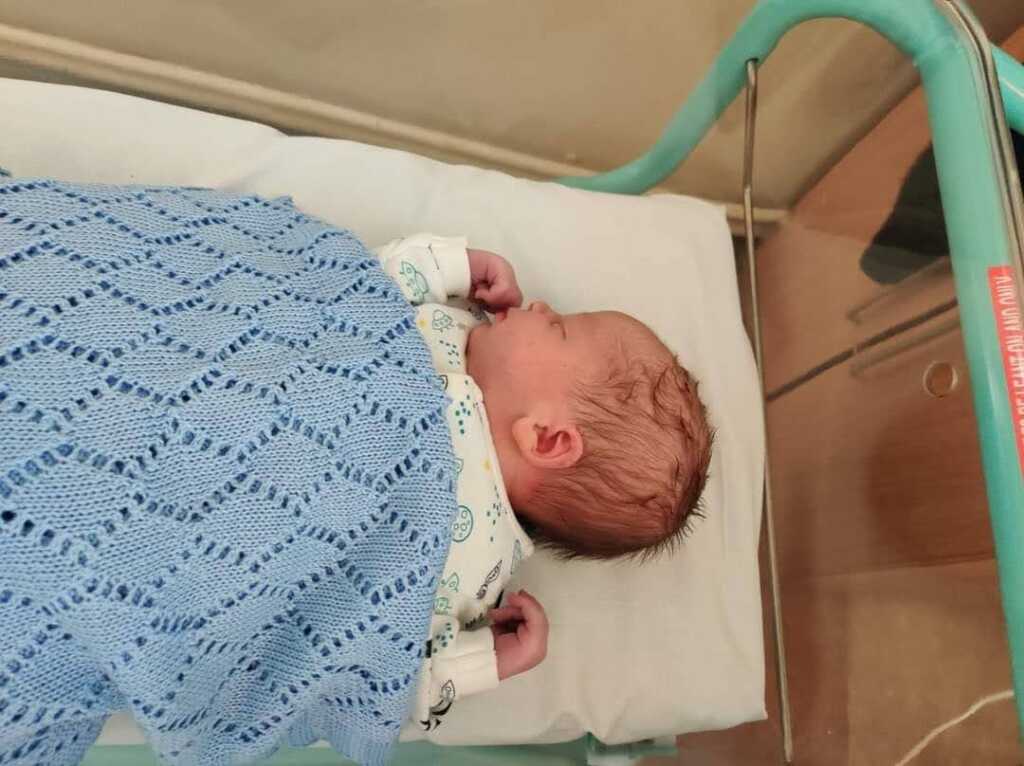 Harry will be working with myself (dad) our other content creators Lulu (mum) and Eva (big sister). I'm sure they will be working hard with Harry to bring you some good content over the next years to come.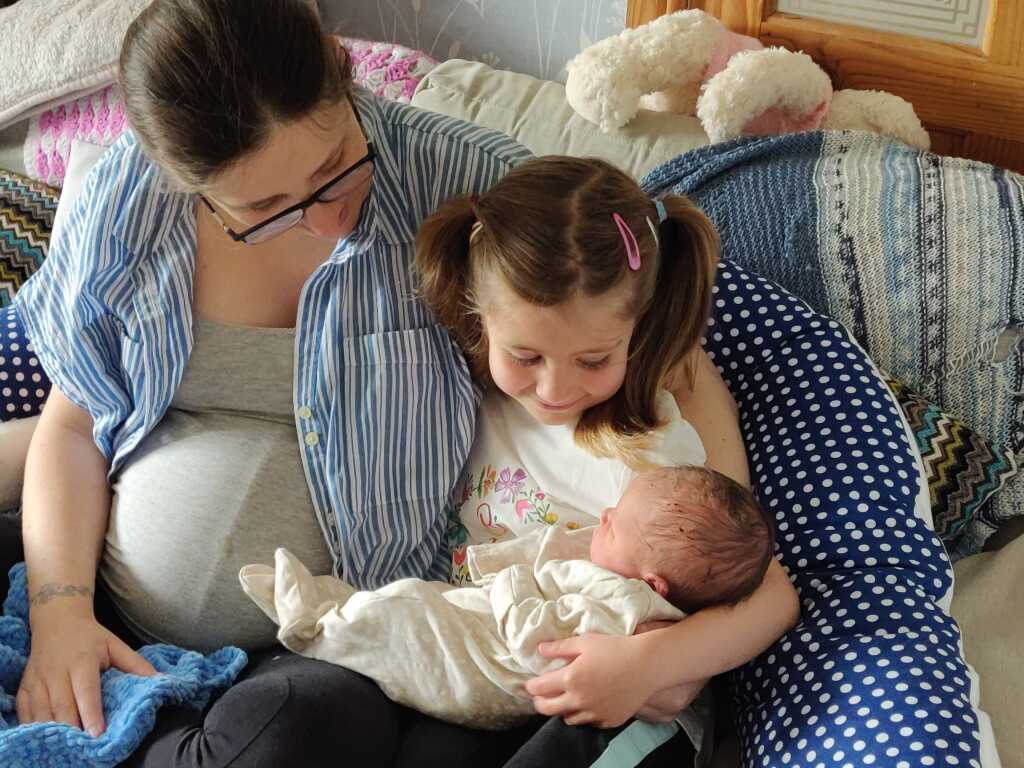 Welcome to the family Harry!